Arta Kallaba-New York Not Only a Fashion Statement, but a Symbol of Empowerment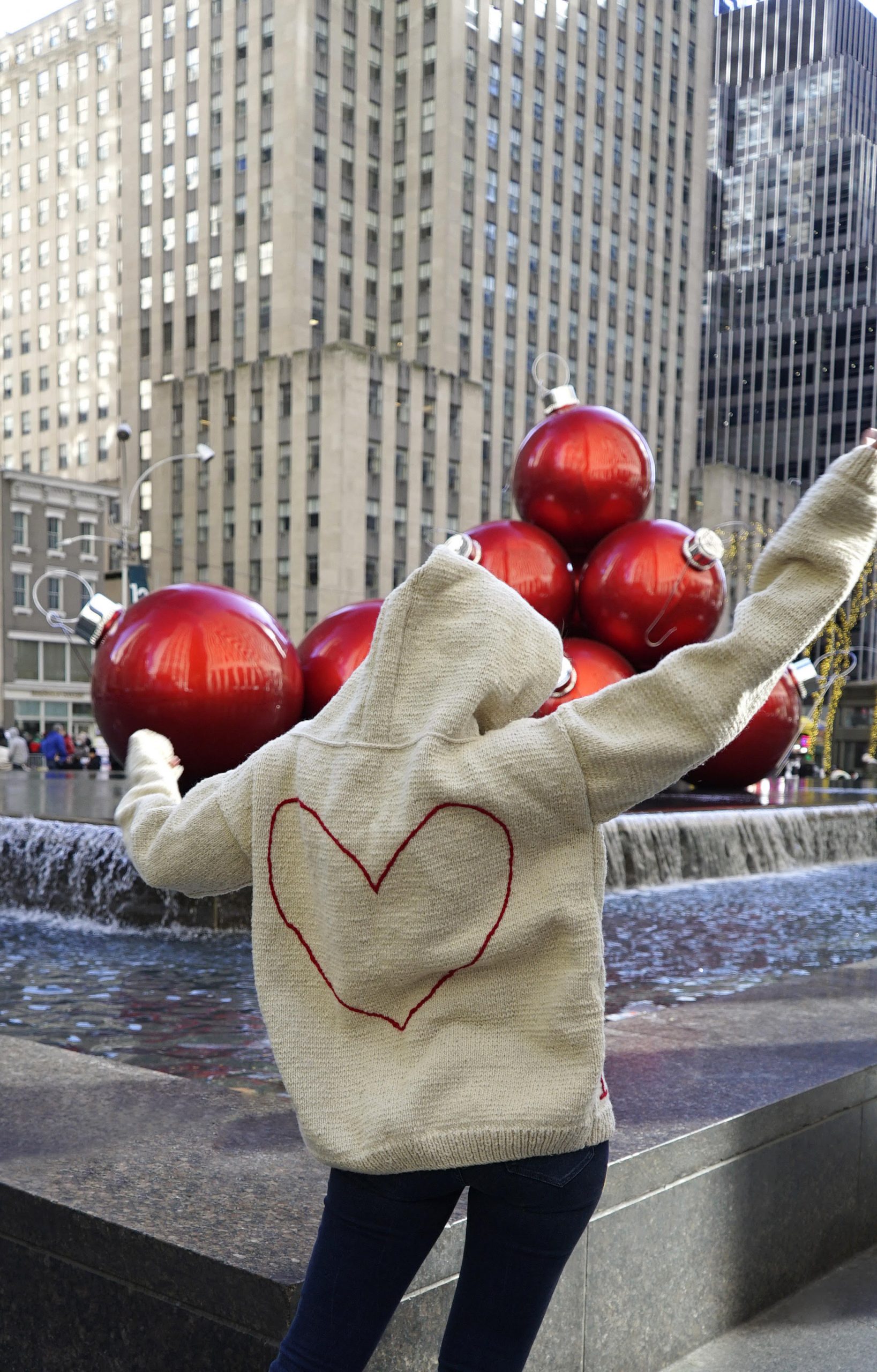 Arta Kallaba New York is a Knit Wear Brand, designed by Arta herself, with the help of talented women, who hand made the products with passion and love for your unique taste. Their main idea is to bring back the ancient art of knitting and modernize it.Arta wants to revitalize old crafts,encourage and help women's local communities not only in the US but all around the world.
Arta collaborates with a community of knitters, some with over 50+ years of experience. Together, they focus on fibre type, texture and twist in the yarn to deliver a luxury handmade product with a contemporary design.
Arta's love for design started with another passion, which is Theater Directing. During plays, she would help design her actors outfits and that's where the idea of creating something of her own was born. She enjoys knitting her daughters the same product she shares with you today to enjoy. I hope the love and passion for art, design and making people feel great about themselves, shows through her knitwear. Enjoy!